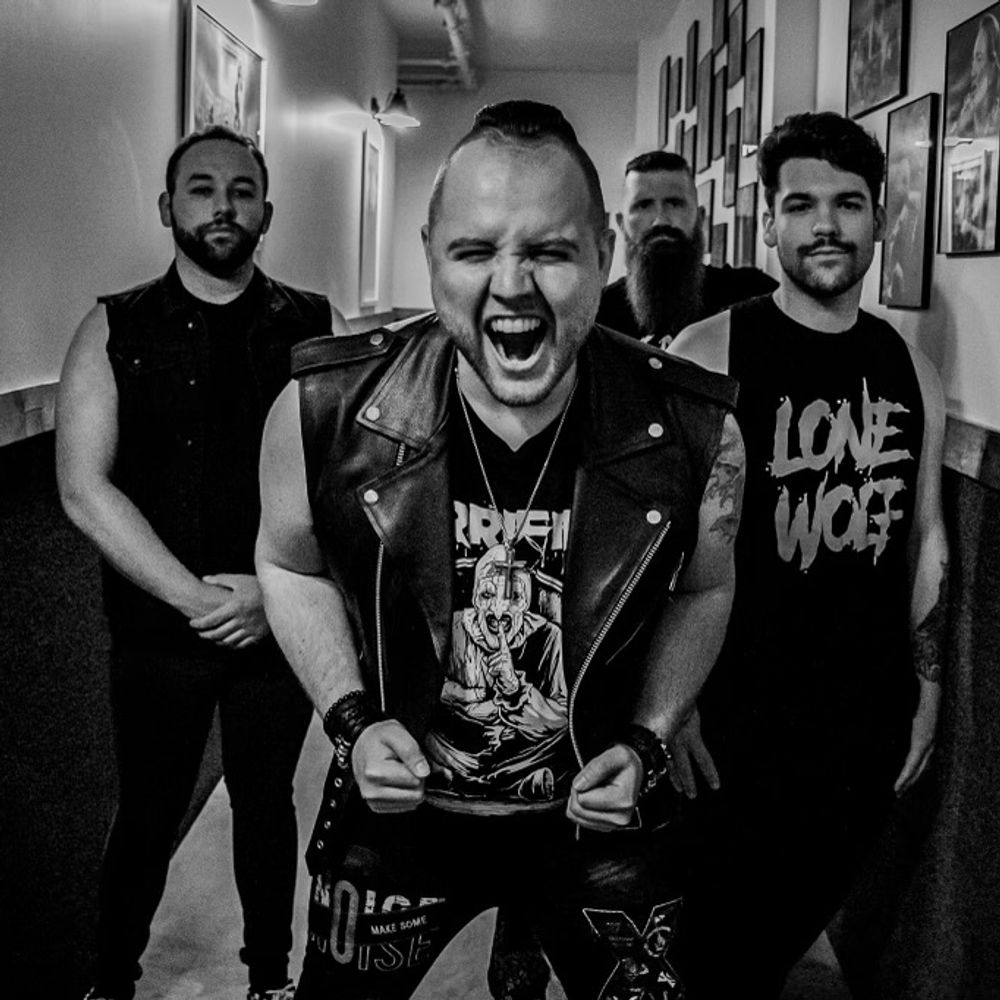 The Hungry and Dangerous
"The wait is over. The Hungry & Dangerous released their debut, self-titled album on Diotima Records on July 22. It's a potent blend of retro and modern. Each track chronicles the evolution of the band in a way that can be described as prismatic. The eponymous release can flash brightly or turn on the dark. It's a satisfying listen and a declaration of intent. The Hungry & Dangerous are here to rock and would like you to join them." - Tom Hanley (95.9 WRAT)
Better known as the vagabonds of rock n roll, The Hungry & Dangerous is an American rock band that lives on the motto that their music creates: Authentic, Traditional Rock & Roll! Formed in 2020 during the covid pandemic, founders, frontman/guitarist Jordan Taylor Moed & drummer Matt Lewis saw a vision of a larger than life rock band that gained inspiration from the icons of yesteryear and molded and crafted these ideas into a brand new original project that had a new song to sing and new story to tell.
The band released 2 singles, 2021s, The Hungry & Dangerous & Insomniacs before signing a deal with the European record label, Diotima Records. The result, was 2022's self titled album which was released on July 22nd in stores and on all streaming platforms worldwide. The album featured an additional single, Ghost Dance which had a companion music video released the same day as the album which showed a brighter side to the band.
Since its release, the album has grown acclaim and to some even already saying, "Everyone will know their name, it's just a matter of time."