Welcome Anxious Hearts!! See all the Latest news below!!
Happy Holidays!! SNowmiser vs Heatmiser available now on all platforms!! Music Video Below!!
Check out the Young At Heart 2023 Tour Vlog Below!!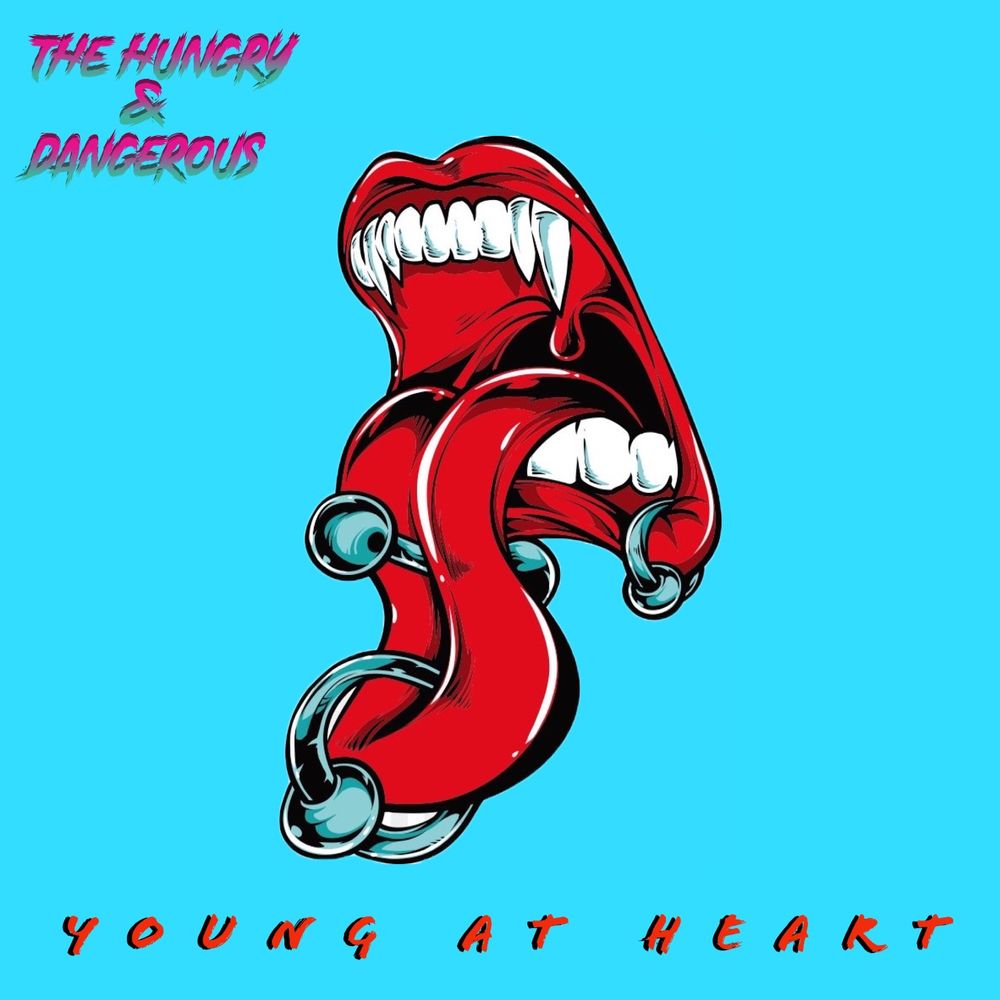 Our New single Young at heart out now on all platforms!!
Video below!!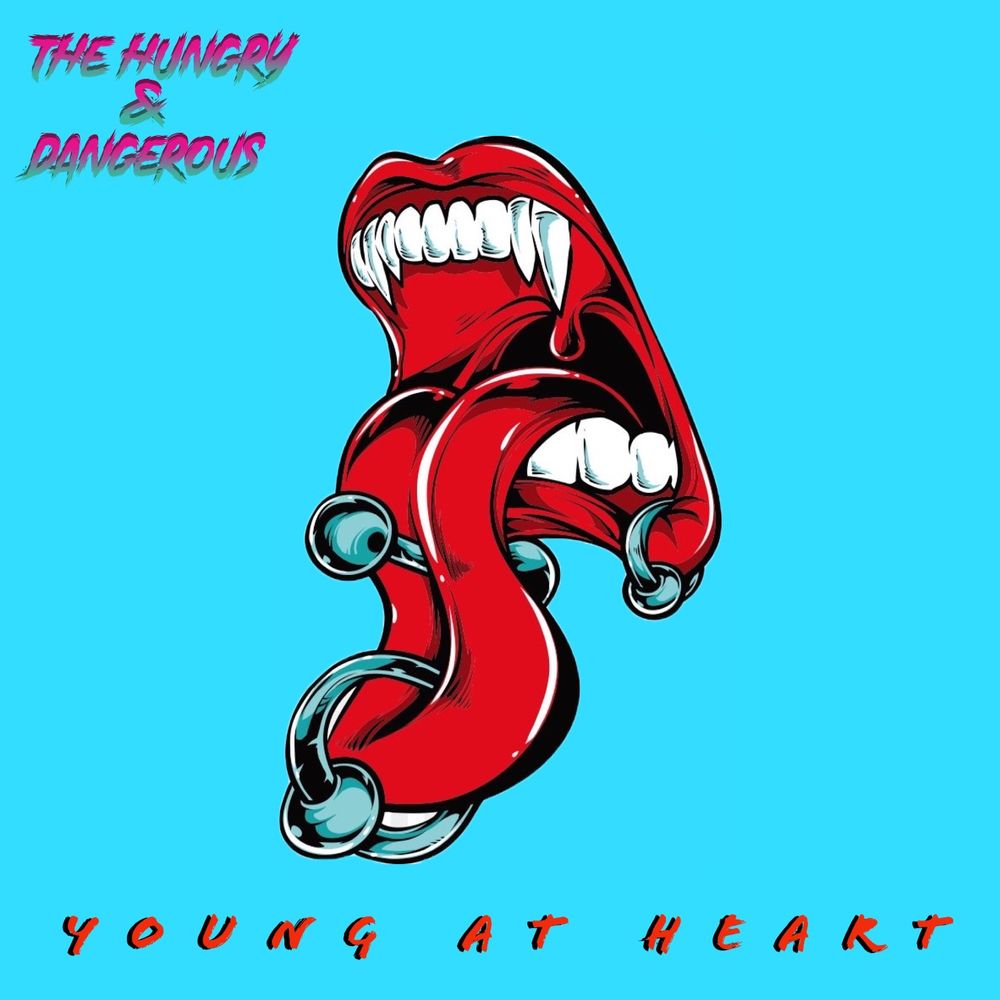 Our new Single Young at heart out 7/21!!
The Hungry and Dangerous release their brand new single Young At Heart on all platforms 7/21!!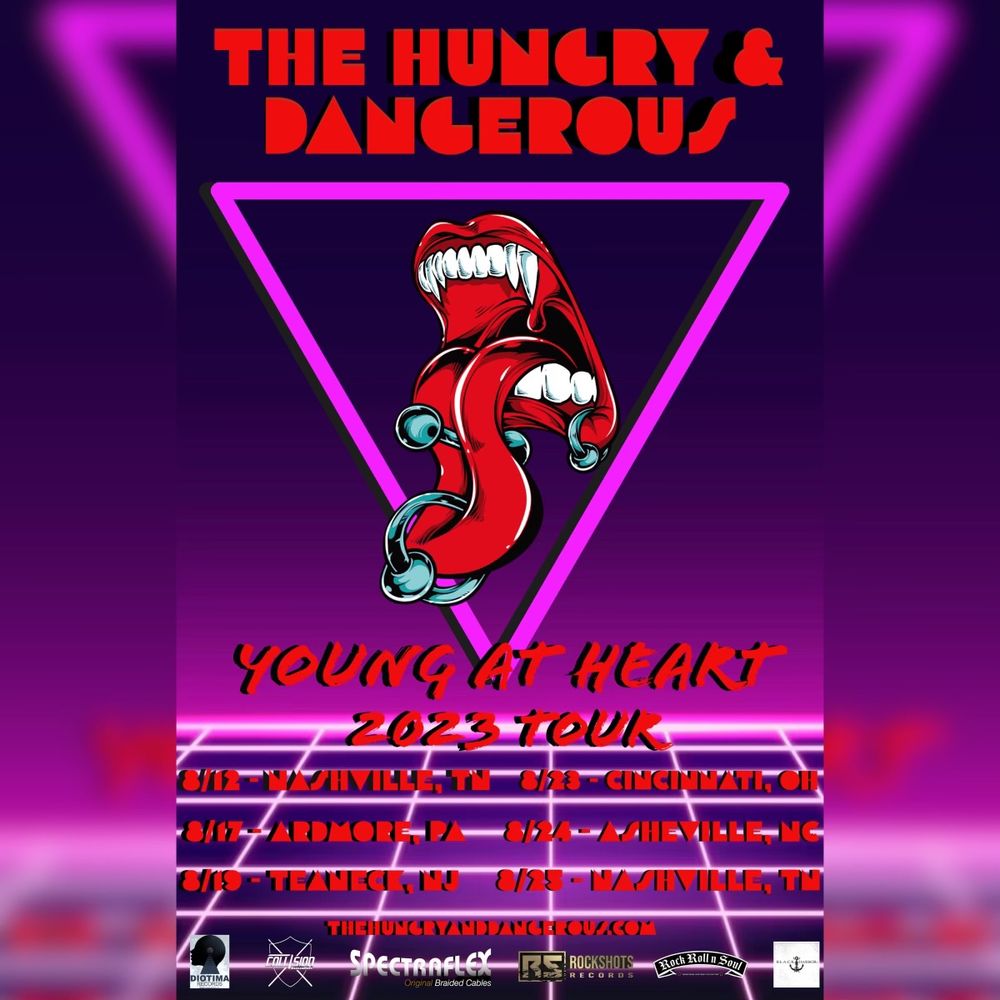 Young At Heart Tour Dates Announced!!!
Young At Heart 2023 Tour dates
8/17 - The Nail - Ardmore, PA (W/ The Azures, Night Fury & 4130)8/19 - Debonair Music Hall - Teaneck, NJ (w/ Canamara, Va Va Voom, and Violent In Black) 8/23 - Legends Bar - Cincinnati, OH (w/ The Carl J Smith project & FiveByFive)
8/24 - Shakeys - Asheville, NC8/25 - The Eight Room - Nashville, TN (W/ Sleeper Signal)